Products & Solutions | PendoTECH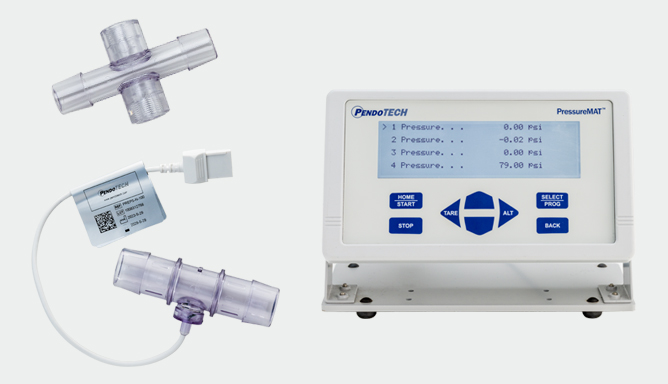 Our monitors and in-line sensors — available for measuring pressure, temperature, UV absorbance, flow, conductivity and turbidity — deliver cost-effective bioprocess monitoring that biopharmaceutical manufacturers depend on.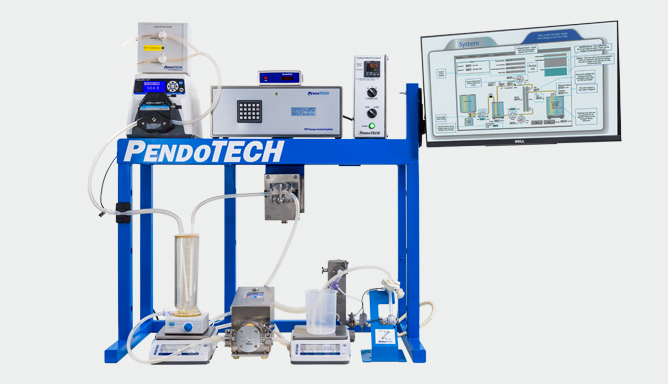 PendoTECH Control Systems offer a complete process automation solution and simplify data management by collecting and presenting the information on a user-friendly graphical user interface.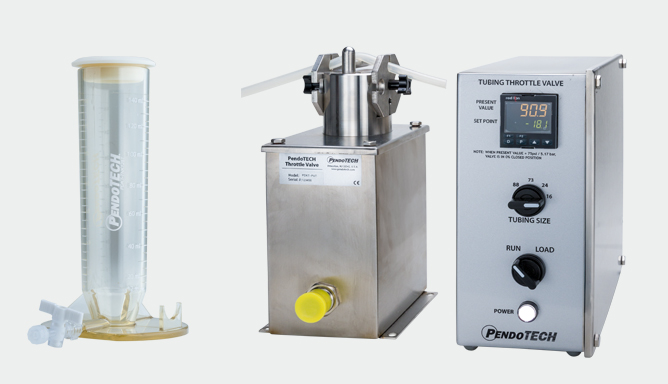 PendoTECH provides a line of complementary process components including a tubing throttle valve and a unique pump solution.

Single-Use Bioprocessing Excellence Center